"Magic is alive in the world, Traveler.
I intend to share with you the secrets of Alchemy."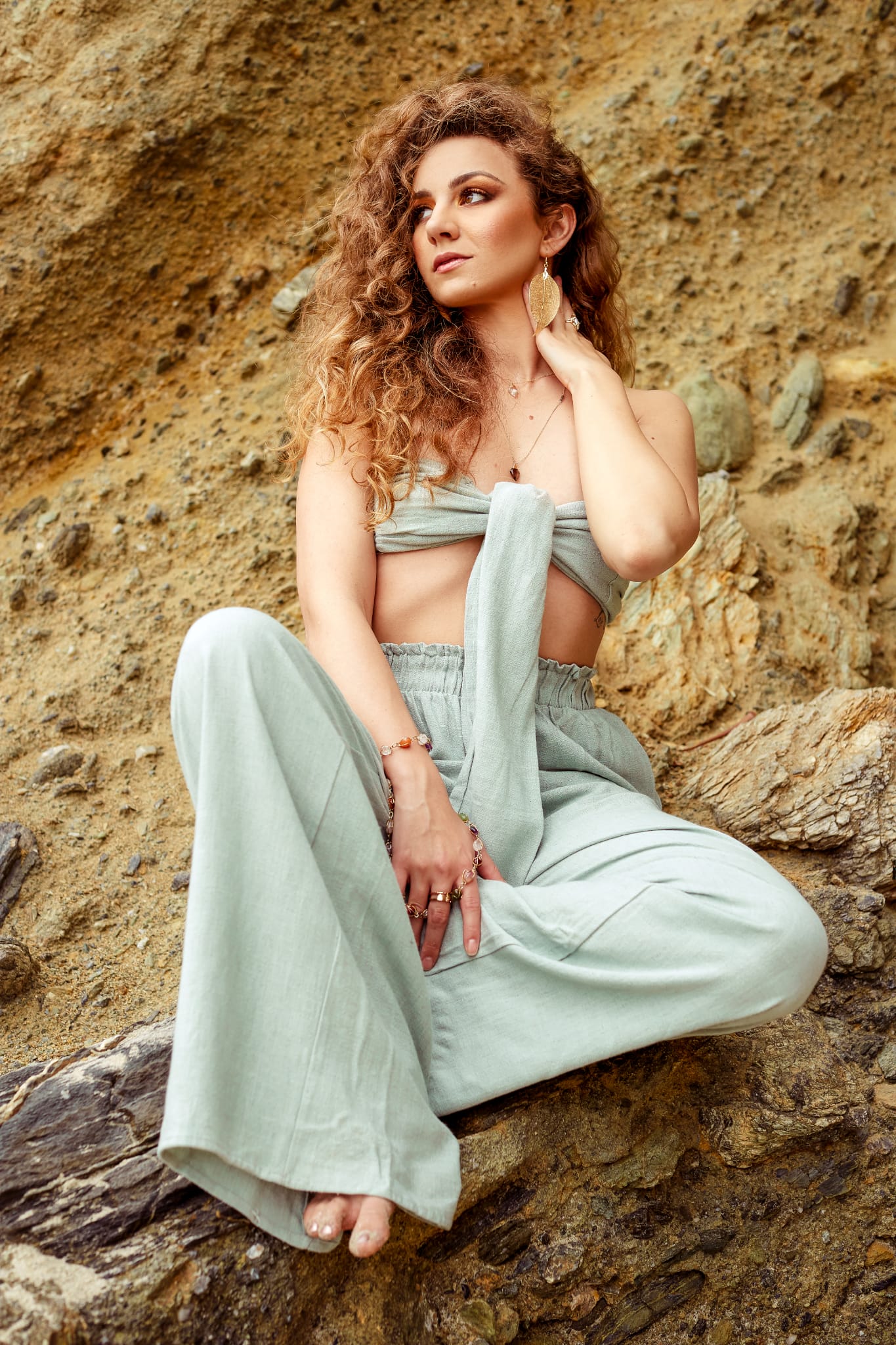 Alyssa Noelle Coelho is a #1 bestselling author, podcast co-host, internationally published model, Latin dancer, business owner and philanthropist who works all over the globe. She has a Bachelor of Arts in Sociocultural Anthropology from the University of California, San Diego.
She creates, coaches, and writes to inspire and mobilize individuals and communities to take action toward becoming the answers our world, our planet, and our species need to create a future where every individual ­– of every race, ethnic identity, sexual orientation, religious tradition, socio-economic status, and cultural custom and language - are able to experience a vibrant and authentic life.
In 2016, her poetry compilation CHOSEN ranked #1 Bestseller on Amazon in multiple categories. The same month, she launched Lionheart Creations, a full-service design, media, and communication support engine to serve entrepreneurs and enterprises on a mission to change the world. In 2020, she founded The Lionheart Creations Foundation to serve and empower children globally. In 2021, she co-founded the Sips of Story n' Sanity podcast.