"Magic is alive in the world, Traveler.
I intend to share with you the secrets of Alchemy."
"Magic is alive in the world, Traveler.
I intend to share with you the secrets of Alchemy."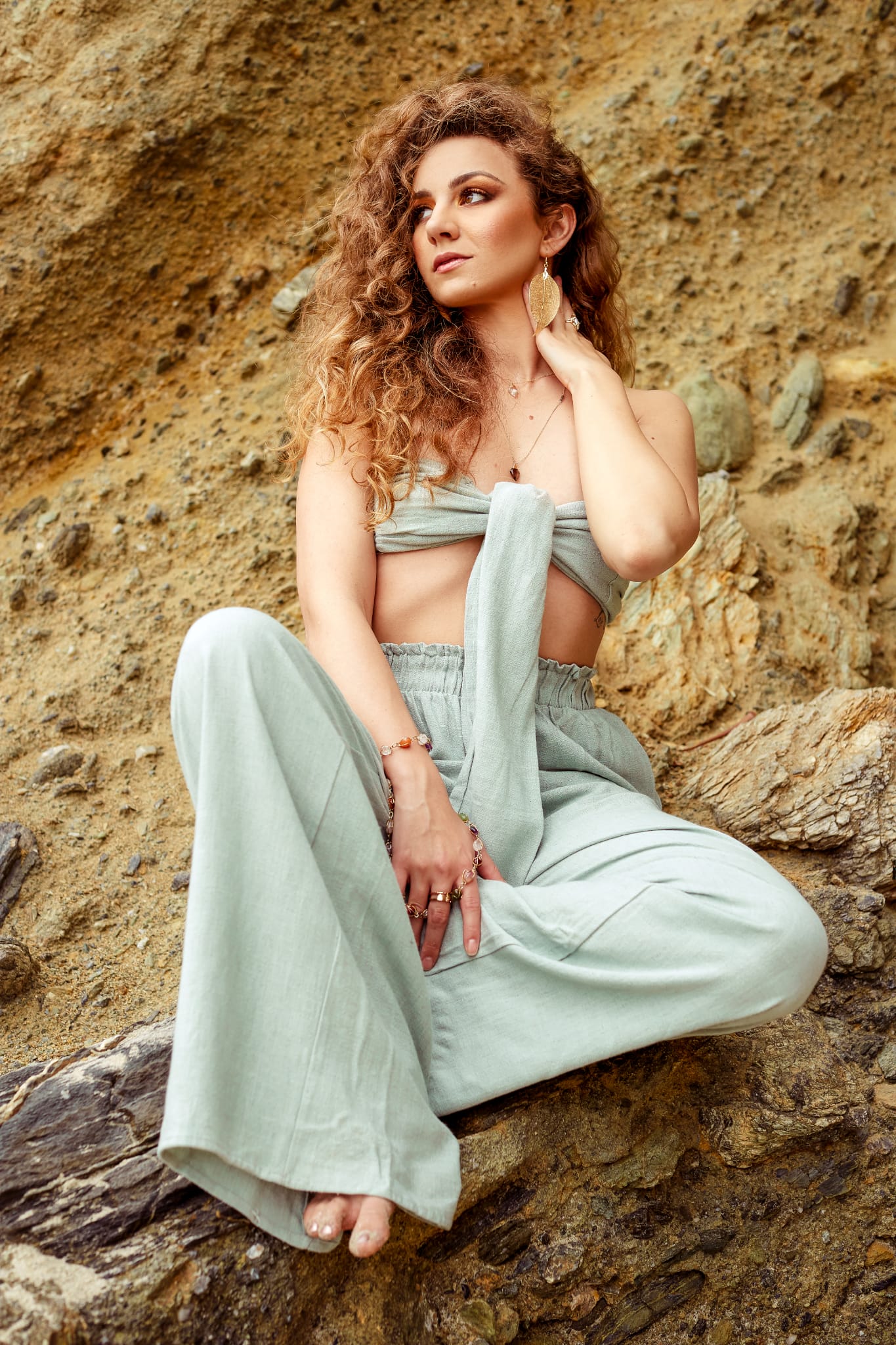 Through many seasons of disconnection with her soul and her source, Alyssa discovered a deeper truth behind the human experience and hers. As a Writer, Designer, and World Traveler, Alyssa found herself growing Lionheart Creations to provide a full-service support engine for conscious authors, entrepreneurs, and enterprises on a mission to facilitate positive change in the world while passionately immersing in diverse cultures, studying the history and psychology of their evolutions, and witnessing their tragedies and rebirths through artful soul purpose. 
After sharing her first journey back to love in her 2016 #1 bestselling poetry compilation, CHOSEN, Death's breath sent twenty-one year-old Alyssa on her first meaning-seeking mission around the world. Through her sociocultural anthropology training at UCSD and her independent study with her sacred mentors, she learned to alchemize her own tragedy into a greater understanding and peace until a little orphanage in Kikima, Kenya, inspired her to do the same on a collective level. In 2020, The Lionheart Creations Foundation was born to mobilize and nourish communities by uniting humanitarians to empower children globally. 
As a modern Poet and Novelist, current Dancer and full-time Creator, Alyssa serves writers, authors, and messengers as a Co-Founder and Lead Designer at Saved By Story Publishing. She co-hosts the savory, storytelling madness of Sips of St*ry 'n Sanity Podcast, showcasing the journeys of other Seekers and Creators from around the world. 
A lover of novelty and a delighter in the extraordinary, Alyssa uses the power of words and stories to romance souls into falling in love with their precious existence. She reminds us of our wild potential, of our hungry spirits, and of the entire world awaiting our unique gifts. She coaches and designs to inspire and mobilize individuals and communities to take action toward becoming the answers our world, our cultures, and our souls need to create a future where every individual is able to experience a vibrant and authentic life.