In every stranger I meet.
I've kissed heaven so many times
And when my pen runs dry,
I dance to hear Love speak.
So if time be my salvation,
And if my tongue forgets to pray,
All I have to do is breathe.
"There is a Mystery that many call God, manifesting as Universal Love,
a set of Laws and a Great Process.
That Process works through each and all of us,
and that Process is perfect.
As we discover this fundamental truth in the journey of our lives,
we find that wherever we step, the path appears beneath our feet."
What if… there is more for you too?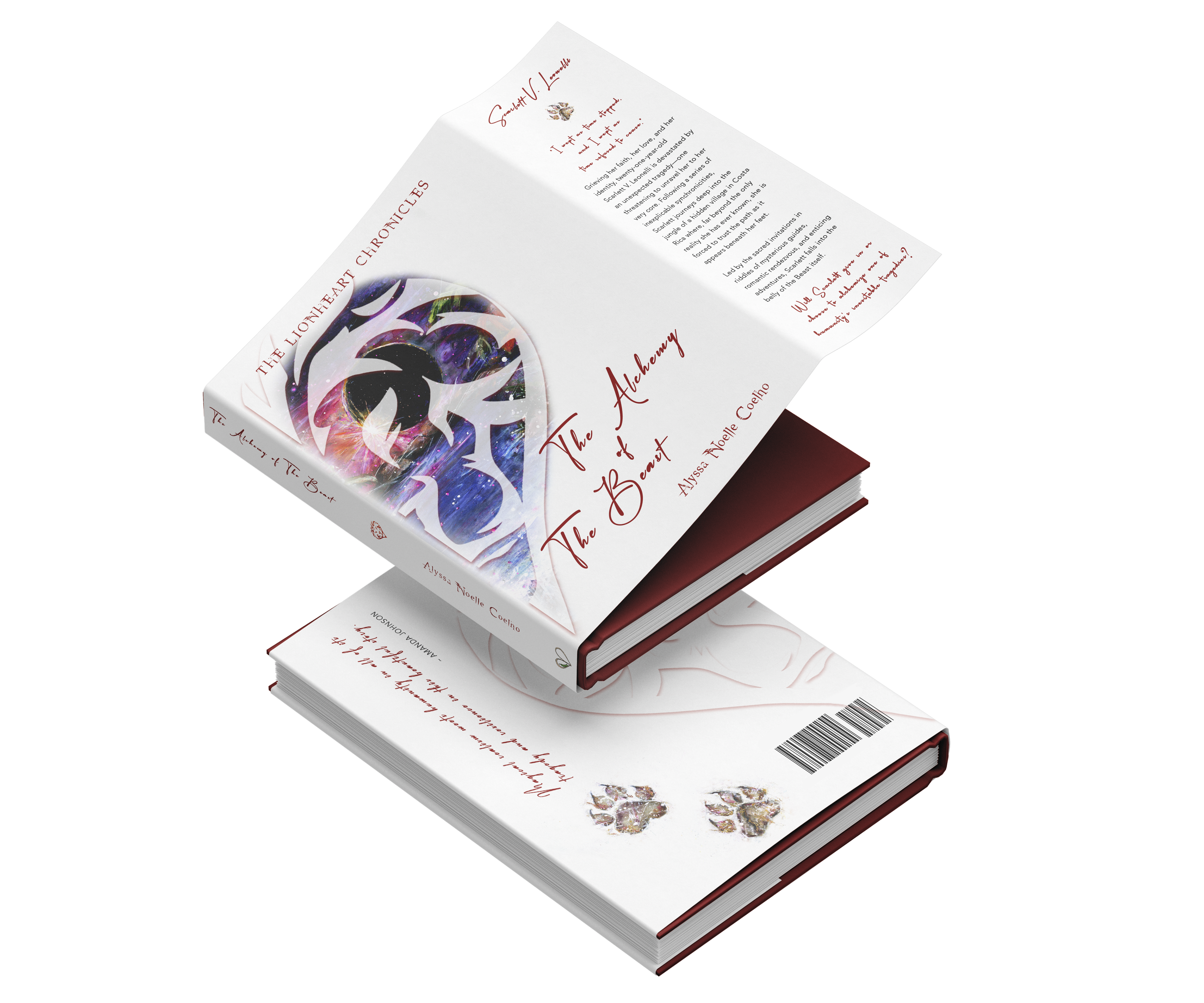 I'm excited to continue sharing Scarlett's journey through The Lionheart Chronicles,
as well as offer various opportunities and experiences to help my fellow Travelers with their own Scar Work.
I am curating a uniquely-customized destination retreat in Costa Rica for Travelers
who are seeking experiences like Scar's to help propel them through their journey of grief. 
If you are curious about this catalyst and want more information,
please drop your email here and I will notify you when the application is open.
Lionheart Retreat Interest