"There can be no keener revelation of a society's soul than the way in which it treats its children."
Meet Our Dedicated Board of Directors
Alyssa Noelle Coelho
Founder & Chair
Amanda Johnson
Vice Chair
Stevie Heileger
Secretary & Treasurer
Our Recent Successful Project in
In March of 2018, I traveled to Kenya to visit an orphanage in a little village called Kikima. This village of 7,000 people is about five hours east of Nairobi. I wanted to understand the reality behind what was depicted on posters and television, and what was taught to us in our history books. I wanted to see Kenya. I wanted to see Africa. What I found was both heartbreaking and breathtaking. Beyond the empty stomachs, dry soil, lack of clean water supply, and orphans wandering the broken roads, there was an unyielding endurance which resided within each person I passed. I like to think that this unbreakable spirit is the core of our humanity.
Hope Story, a non-profit based out of Canada, sent me on an independent mission to Creation of Hope, the orphanage in Kikima. I spent three weeks with a beautiful family and 79 children. I went with the goal of collecting materials the foundation could use to raise awareness and find sponsors for the orphans. To my surprise, I came back with that and much more. I learned more about myself in those three weeks than I did about the orphans and the villagers. Their condition was clear. Their suffering was evident. However, it became painfully apparent that my two hands could do very little to alleviate the suffering of so many. A much bigger, collective effort would be necessary to make a difference in their situation.
The hearts of the kids I encountered exceed our concept of innocence immeasurably. They have no concept of the limitations and confinements within which they live. Many of them have little knowledge about life outside of Kikima, let alone outside of Kenya or Africa.
Massive changes need to be made to create a significant positive impact in these kid's lives. But, as I discovered while I was there, the one place we can start, as with many things in life, is in the moment. As you'll see in many of the photos, the only toys these kids have to play with are bottle caps, sticks, and the buckets they use to wash their clothes. I asked the founder of the orphanage, Ruth Kyatha, "What would bring them the most joy?" Her answer was fast, "A playground!" In my time there, I also found that the most successful means of connecting with the kids and facilitating their connection with one another, was music. When they used their limited toy selection to create rhythms, it was innate for them.
Thus, we made it our goal to raise enough funds to send them a playground and musical instruments.
Not only were we able to fulfill our original goal of $2,100 for a playground set for the children, but with your help, we more than doubled our goal and raised $4,500. With this, we were able to purchase multiple playground sets, tons of musical instruments, board games, play equipment, and all of the materials for a tile dormitory floor for the children. Isn't that crazy!?!
My heart is still so very full from our week of learning, laughter, and community, and I hope yours is too.
We are now searching for the next community that needs support. If any of you know of or have connections to any orphanages, national or international, that are in need of support, please email me at Info@LionheartCreations.org.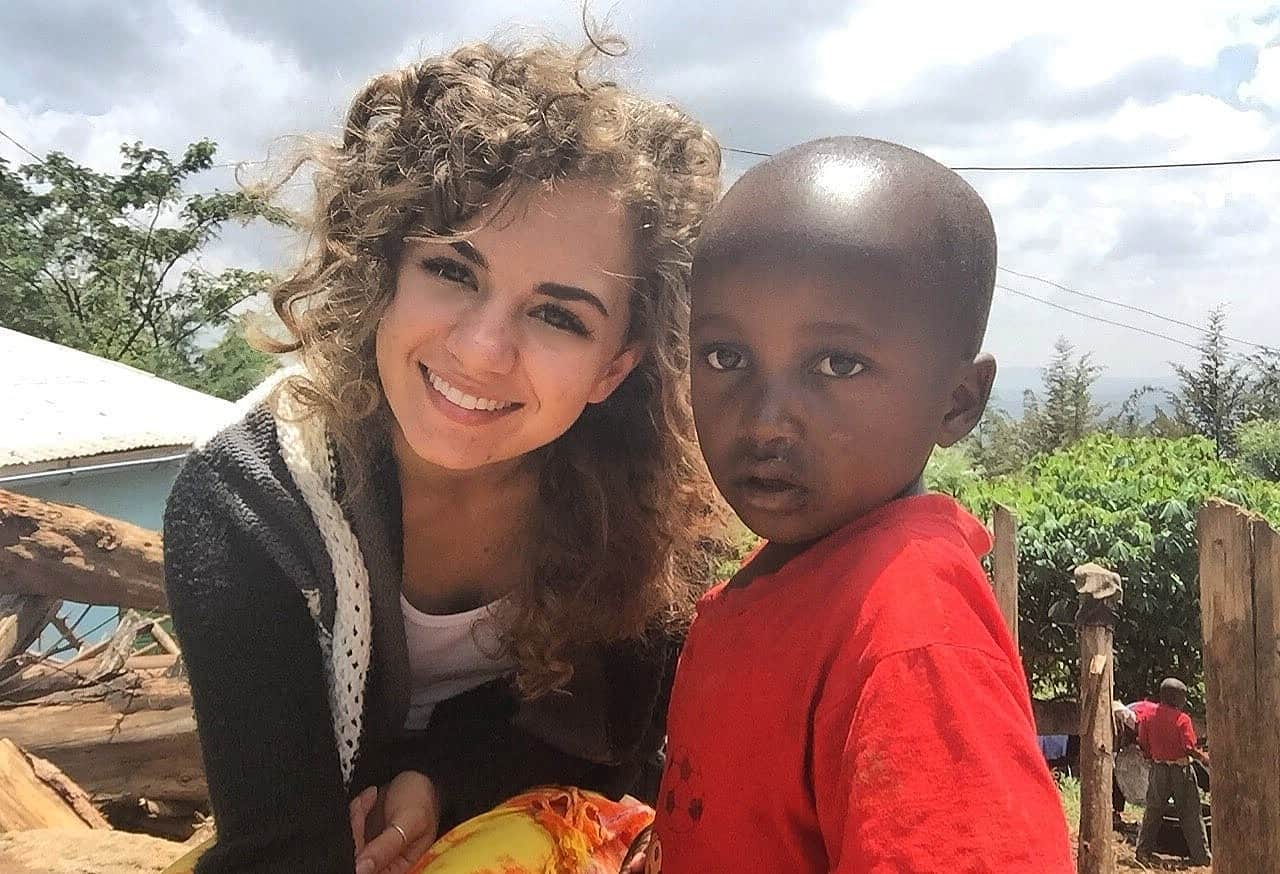 We thank you in advance for your attention and your willingness to participate in bettering these childrens' lives and empowering them to become powerful change agents in their communities.
Respectfully and with much gratitude,
Alyssa Coelho
Founder & Executive Director
The Lionheart Creations Foundation