Family, Friends, & Fellow Seekers!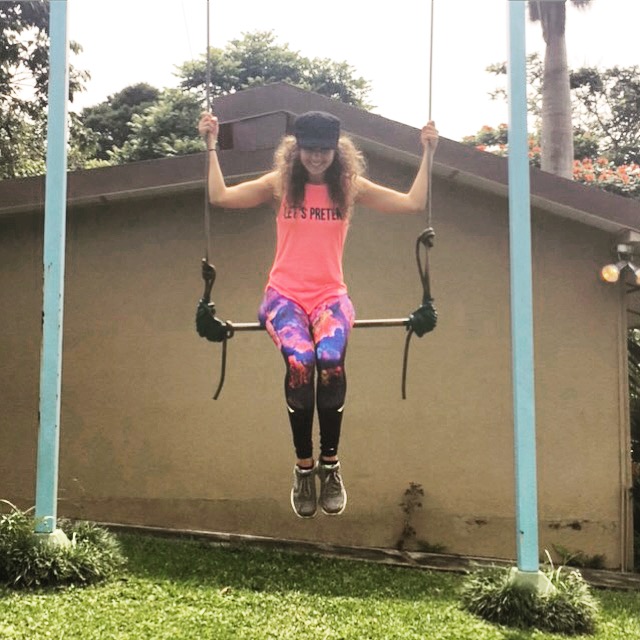 My Beautiful Friends, Family & Fellow Seekers,
I wanted to reach out to you all today and extend my gratitude for how you have all supported me during this really rocky season in my life. I am overwhelmed with gratitude beyond words for the love that has shown up for my family and I.
I finally feel as if I am pulling my head above water again… & guess what, more writing is coming through because of it. I know it has been a while, but my blog is up and running again as are my Facebook and Instagram social media outlets.
I've had many questions come my way regarding the timing of a second book… In an effort to provide some context, I recently attended a retreat in Costa Rica where I was able to totally immerse myself into the healing of nature, thrilling adventures, experienced practitioners, brilliant mentors, and the sanctuary of my heart's words again. After taking this much needed time to recuperate and focus my intentions on my next steps, I am finally embracing the idea of compiling my next set of poetry for publication. Yes, I am extremely excited and pretty terrified as well… but just like before, I plan to share my entire journey, good and bad – pretty and ugly, with all of you.
Again, thank you all for taking interest in and supporting my writing journey. Here is the link to my recently remodeled website where you will find more information regarding Lionheart Creations and where you will be able to follow my poetry and blogs more closely. Please feel free to share with loved ones or to reach out if you have any further questions!
Facebook Business Page: Lionheart Creations
Facebook Author Page: Alyssa Noelle Coelho
Instagram Business & Author Page: Beayoutifulmind
https://www.lionheartcreations.org/
Much Love & Light To You All,
Alyssa Noelle Coelho
2,180 Comments